Overview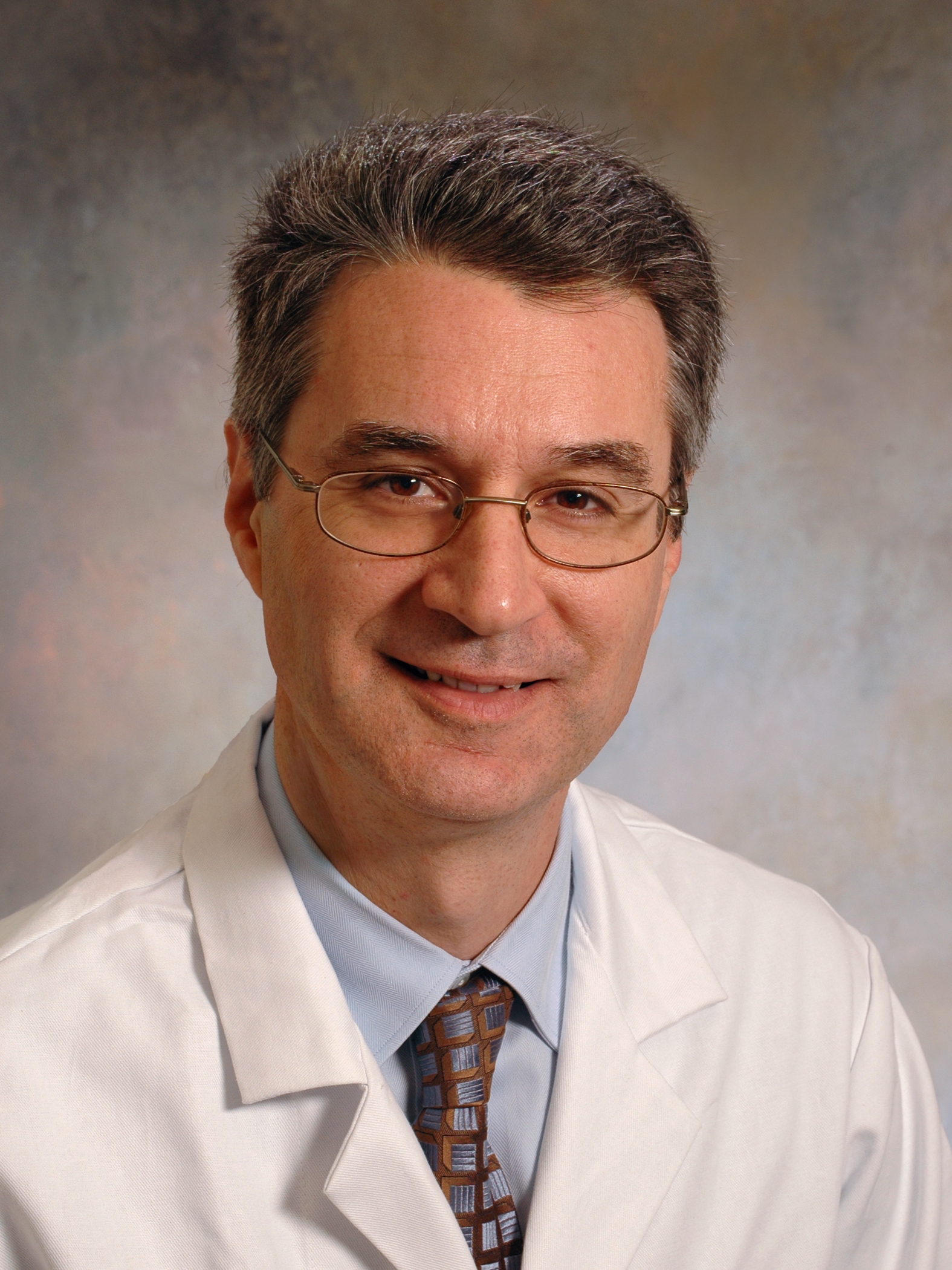 Section Chief's Welcome
The Section of Cardiology was founded in 1950 and has a proud history. We are now charting a new course that will propel us to the forefront of cardiovascular medicine. The strength of the Section reflects the quality and dedication of its faculty, trainees and support staff and is enhanced by the rich environment at the University of Chicago.
Our Mission
Our tripartite mission is to achieve excellence in research, teaching and patient care. These goals are intrinsically linked, constituting a mutually reinforcing triad. We perform research at levels ranging from molecules to populations and strive to translate this research to improve our patients' health and to advance the education of cardiovascular professionals. We are committed to being one of the nation's top 10 cardiovascular training programs and to training the next generation of leaders in academic cardiology. It is our responsibility and privilege to provide timely, compassionate care to patients suffering from or with risk factors for heart and vascular disease, both in our own neighborhood and internationally.
Research
The Section has a long-standing, successful, NIH-funded research-training program. The faculty includes NIH-funded Physician-Scientists as well as clinical trialists. Basic and Translational research programs include: Genetics of Cardiovascular Diseases, Atherosclerosis, Arrhythmias, Heart failure and Transplantation, Developmental Biology, Oxygen Sensing and Pulmonary Hypertension. We also have evolving programs in outcomes research and quality of care.
The Cardiology fellowship is a 3-year training program that attracts the best and brightest from across the country. We also have excellent subspecialty fellowships in electrophysiology, interventional cardiology, imaging and heart failure/transplantation. We are committed to providing our fellows with training and individualized mentorship to prepare them to be the future leaders in Academic medicine. This is accomplished through a strong curriculum, adequate protected time for research, close contact with the faculty, a rich conference program, and matching with a mentor. It is our goal that fellows prepare a research grant by the completion of their fellowship. For more information click here :
Clinical
The Section of Cardiology has programs in advanced imaging, electrophysiology, heart failure and transplantation, percutaneous valve and structural heart disease interventions, vascular medicine (including pulmonary hypertension) and cardiovascular genetics. A newly created Multimodality Imaging Center, directed by Section faculty, offers CT, MR and echocardiography and provides great opportunities for research and training. This center involves an important partnership with Radiology.
A Unique Environment
The unique University of Chicago environment benefits faculty, trainees and patients. Founded by J.D. Rockefeller in 1890, the University has had over 70 Nobel Laureates amongst its faculty, students and researchers. The Section of Cardiology is part of a vibrant Department of Medicine with a commitment to training physician-scientists, performing translational research and delivering state of the art healthcare. We are part of a superb University.  The Pritzker School of Medicine is ranked in the top 10 in the country by the US News and World Report. Finally, the broader University community has a rich history and our compact campus facilitates collaboration across departments.
A Bright Future
The Section is in the process of transforming the manner in which cardiovascular care is delivered. This includes the creation of a University of Chicago Heart and Vascular Institute. This transdepartmental, collaborative venture provides new programs for the delivery of care to heart and vascular patients . Thematic programs,  run by multidisciplinary teams,  benefit patients, enhance research and education and reduce silos that plague traditional specialty-based practice. Our partners come from several departments and with them we are enhancing existing programs and building new ones.  We have also launched a new Center for Arrhythmia Care, using image fusion and a magnetically guided EP lab to enhance the safety and efficacy of ablation of arrhythmias, such as atrial fibrillation.